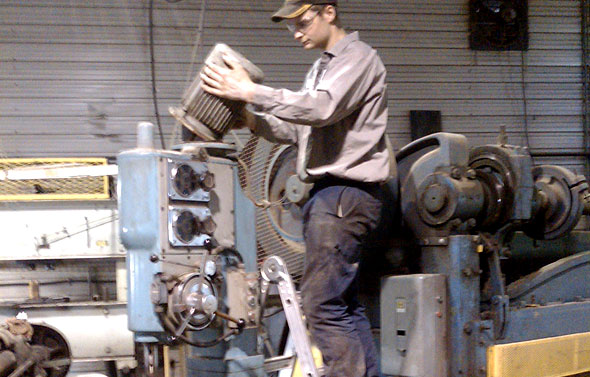 Preventative Maintenance
Whether you're looking for a maintenance program for existing equipment in your plant or custom-fabricated machinery we've created for you, we offer comprehensive maintenance programs to fit your needs.
First, we assess the equipment and determine what needs to be done. Next we devise a schedule and either provide the maintenance ourselves or train an in-house team to do it for you.
To set up a meeting with our maintenance team, contact us.